Company Profile
Phenogen Medical Inc.
Our Business Domains
We aim to be a MedTech company that can contribute to the improvement of health literacy and the smart grid of health and prevention activities through services as unique solutions based on core technologies and business development capabilities related to health based on medical big data.
Our Assets
Abundant medical experience and knowledge
We have participants with abundant practical experience in healthcare (professors of medical schools, medical welfare administration, hospital management, and health checkup business personnel).
Data science personnel
Develop systems by human resources with AI technology such as deep learning and high-level numerical analysis skills such as physics.          
Endowed Chairs to Universities
Through endowed chairs, we will establish collaborations with university medical schools that possess a wealth of long-term medical information.
Core Technological Capabilities
AI Health Forecast
We developed a future health-related risk prediction system that makes full use of AI technologies such as deep learning based on clinical information.
Data science
We aim to build new indices through our own analysis that makes full use of our abundant experience in healthcare and statistical technology.          
Genome analysis
We aim to realize smart-grid prevention by analyzing lifestyle-related diseases from the field of genes.
From "treatment after illness" to "prevention for healthy living"
The evaluation of health checkup results is carried out for each examination item, and the correlation between each item is left to the subjective and intuitive judgment of the commenting physician.
Although it is empirically understood that the test items are interrelated and do not change independently, there has been no clarification of their interrelationship or correlation.
Here, we will analyze all the information of the test for all people who have undergone a health checkup and predict future health risks in more detail, and consider the possibility of improving outcomes through "preventive health guidance for staying healthy" such as diet, nutrition, and exercise before reaching medical care.
Predict the risk of 6 type of lifestyle-related diseases
An AI algorithm that learns more than 2 million medical records held by university hospitals predicts the risk of six types of lifestyle-related diseases based on your health checkup records.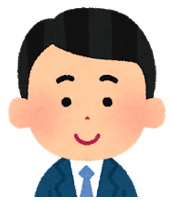 Capture the health checkups records(multiple years possible) of those who have undergone health checkups.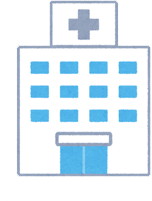 Learning medical record held by university hospitals
・Learn more than 2 million medical records held by traditional regional core hospitals.
・AI learns the process of test values from normal to treatment required for patients.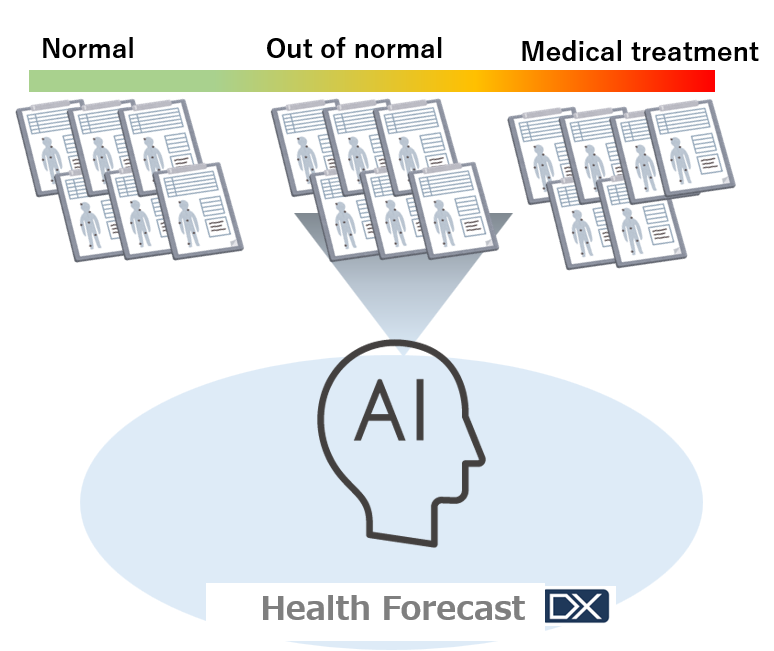 From the data of the health checkup records, AI on six types of lifestyle-related diseases view health risk predictions in A-E format
1.Diabetes mellitus
2.Hypertension
3.Dyslipidemia
4.Renal failure
5.Myocardial infarction
6.Cerebrovascular disease

Predict the risk of 6 type of lifestyle-related diseases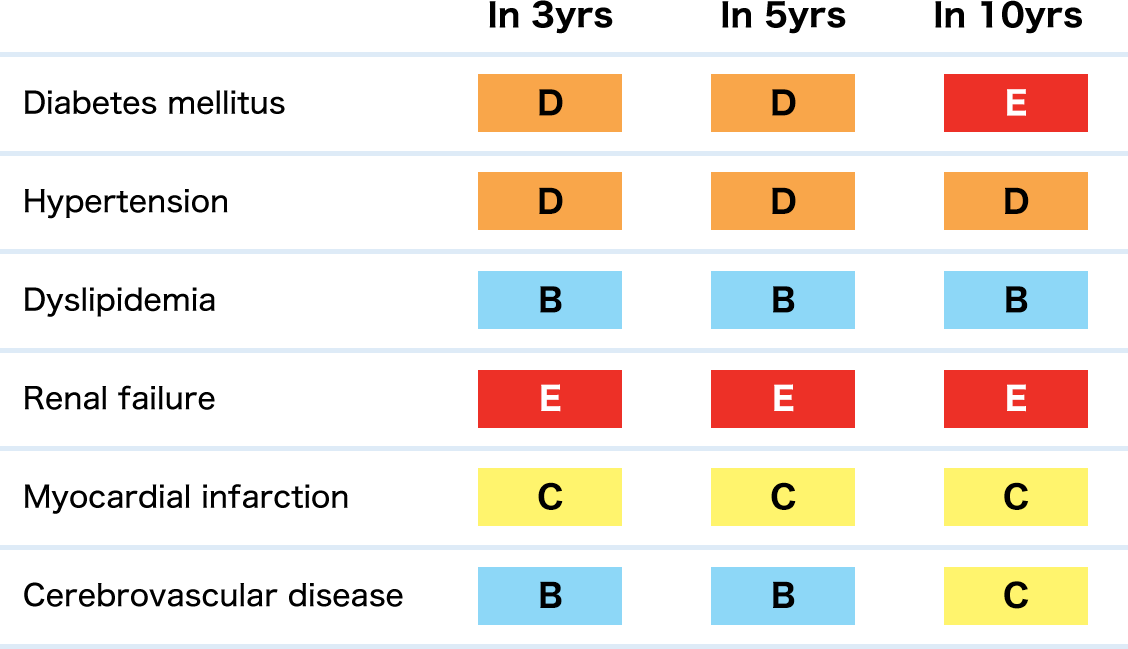 Company Profile
Company Name
Phenogen Medical Inc.
C.E.O.
Shinji Ueno
Office location
3-1-5 Hatchobori, Chuo-ku, Tokyo Arcadia Hatchobori Building 4F
GoogleMaps
Establishment
April 8th 2019
Capital
47 million yen
Business Area
AI Health Forecast ® Development and Sales
Medical Big Data Business
BioSolution Business
Solution Service Business
Clients
JR Shikoku, SetoLas Holdins, (Kyowa Chemical Industry)
Sasaki Hospital (Toyama), Kotohira Town in Kagawa Japan
etc.